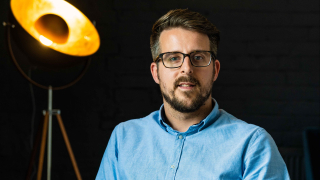 With diverse experience across both web development and digital marketing, Stuart will add all-round expertise, whilst providing invaluable support to our back-end team as another experienced technical developer.
On joining Fluid, Stuart said:
"I've known of Fluid for quite some time - it feels like a really ambitious agency, and I'm excited to be joining the team. My recent roles had turned towards an emphasis on digital marketing, so I'm looking forward to making the most of my web development skills again."
Away from work Stuart is a keen runner, a PS4 lover and a loyal and long-suffering supporter of Derby County.