Creating
striking

visual content
Production & Visualisation
A powerful image or emotive piece of footage can connect with people like nothing else. But our Production & Visualisation team go far beyond the traditional world of photography and film. It takes something special to stop someone in their tracks - so that's exactly what we strive to create.
With a team of talented animators and CGI artists, they can bring a bit of magic to both clients and our creative process. Whether it's bringing brand characters to life, modelling photo-real architecture, creating 3D animations or shaping virtual environments and augmented realities, these are the people that make unimaginable things happen. Take a scroll to find out more.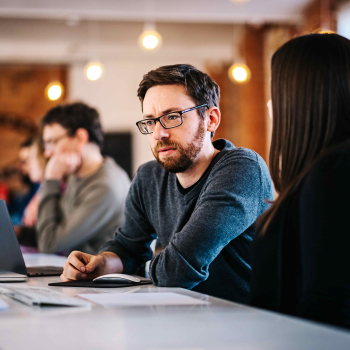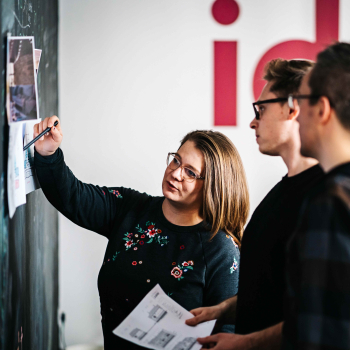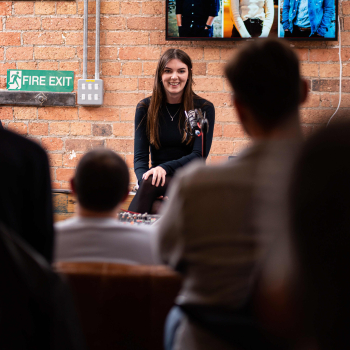 Photography
Our clients rely on a range of photography styles, from products to lifestyle, portrait or campaign imagery. It's always unique to their brand. And from casting to locations, styling and production, everything is planned and delivered with creativity and care.
Video
The world of video is diverse, fast-paced, and often entwined with both physical and digital brand experiences. From national TV advertising, to campaign content or reactive social reels, we've built a team that can flex to your unique needs.
Animation
Whether it's 3D or 2D animation, from character stories to kinetic type, animation is something that can complement almost any brand style. With a wide range of uses, from beautifully produced TV ads to fast and cost-effective explainer graphics and social stings, it's all delivered in-house and on-brand.
Architectural CGI
Driven by the demands of property clients, our team of talented CGI artists brings a unique specialism in photo-real architectural CGI and product visualisation. Whether you need to drive off-plan property sales or embellish or replace traditional photography, we can help.
Augmented and virtual reality
As experts predict our march into the metaverse, the popularity of augmented and virtual realities continues to rise. Big budgets are no longer a big barrier, with technology that can deliver small- and large-scale immersive experiences in ways that are both affordable and effective.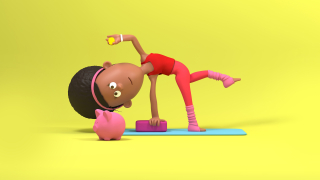 Creativity & Innovation
Based on client ratings The Drum Recommends.
We're proud of our partnerships with clients. They're close-knit, long-standing, and rewarding in all sorts of different ways. It seems like we must be getting something right. Because they've rated Fluid as one of the UK's leading agencies through the Drum Recommends platform.
It's hard to explain… but Fluid is
different
If you work with us, we'll try and make sure this feels like your agency. We'll give you opportunities. We'll look after you. And we'll try and make sure you grow with us too.