Putting
trust

in your unique talent
Benefits
The biggest benefit of a career with Fluid is also the simplest. Trust. We'll trust you with the freedom to make your mark. With the space to make mistakes. We'll give you the support to make a difference. And we'll give you the rewards to make it all worthwhile.
One day we hope we can make you feel like Fluid is a little bit, well, yours. After all, we're only as good as the people who walk through our door in the morning.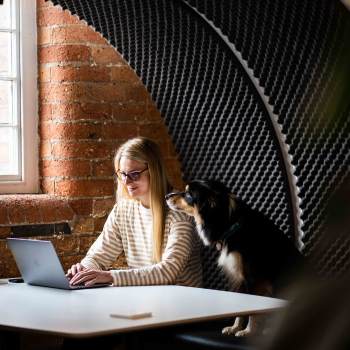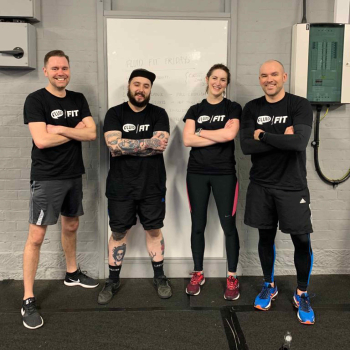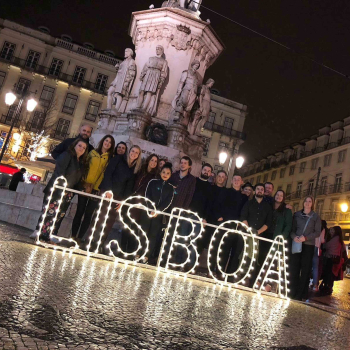 Going
beyond
the usual benefits
Gym membership
We offer free gym membership to anyone that wants it. There's weekly Fluid Fit classes every Wednesday, and we fund weekly five-a-side for the team too. If you like running, we've usually got a team in the Derby 10k.
Career progression
We're never not growing. And we love the fact that our growth creates space for our people to progress. Every leadership position at Fluid has been filled through internal progression... and we hope it stays that way.
Development budget
We want our team to be ambitious, and that means supporting their personal growth and development. That's why every team member is entitled to £1000 to fund their personal growth every year... as long as it benefits both them and their team.
Flexible working
We offer all sorts of flexible working options, although most people prefer a hybrid approach. We're lucky to have talented team members in London, Birmingham, Sheffield and beyond. So although the chemistry matters, the distance definitely doesn't.
Health insurance
We think any business should look after its people. So that's what we've always tried to do. Funding everyone's Bupa health insurance is just a small part of that promise, and includes support for both physical and mental health.
Christmas holiday
Barcelona. Lisbon. Riga. Basel. Every year we take the team for a mystery trip somewhere special. It means we get to experience the world together. It brings people closer. And we simply couldn't think of a better way to say thank you.
Free car parking
Forget the car parking conundrums of city centre locations. With our own dedicated parking and two separate overflow car parks, there'll always be a free space for you within a minute of our mill.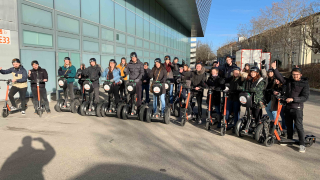 It's hard to explain… but Fluid is
different
If you work with us, we'll try and make sure this feels like your agency. We'll give you opportunities. We'll look after you. And we'll try and make sure you grow with us too.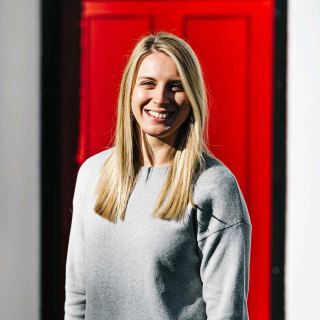 The Christmas holiday is

amazing!

It's a great way for new team members to get to know the team and for everyone to spend time together. It's even provided some very exciting first-time experiences in foreign travel for a few people too.

– Georgia, Senior project manager