Creativity simply
has

to create results
E-commerce and Performance Marketing
Whether your brand was born to sell online or has evolved to embrace direct sales through e-commerce, we know there's nowhere to hide. Creativity has to create results. Performance trumps everything. And both agility and visibility are fundamental parts of any successful partnership.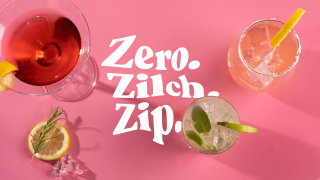 Performance-driven
partnerships
Drawing on the diverse disciplines of Fluid's six specialist teams, our fast-paced e-commerce clients trust us to provide a seamless and performance-driven partnership. Whether it's developing new online sales platforms, improving online conversions, funnelling high quality traffic, or delivering proven ROAS improvements, you'll find the skills you need in Fluid's four walls.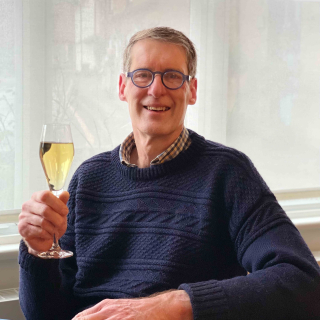 They are - in my experience - amongst the

best

in the business.

I've worked with some great London agencies in the past. But no need to go to London anymore - Derby has its own superstar agency! It's literally true that ZeroZilchZip wouldn't exist without Fluid. They've worked with us as true partners to create the brand, build the website and roll-out our social media presence. I am so impressed with the creativity, enthusiasm and energy the Fluid team have brought to the project.

- Tim Pethick, ZeroZilchZip
Effectiveness
Based on client ratings The Drum Recommends.
We're proud of our partnerships with clients. They're close-knit, long-standing, and rewarding in all sorts of different ways. It appears our approach must be working. Because they've rated Fluid as one of the UK's leading independent agencies through The Drum Recommends.