Choosing an agency is a
big
decision. We get it.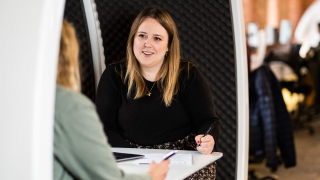 We're in the same boat (believe it or not)... because starting a new client relationship is a big decision for us too. But if the fit feels right, and the goals feel gettable, we'll be in it for the long-term and we'll give it everything.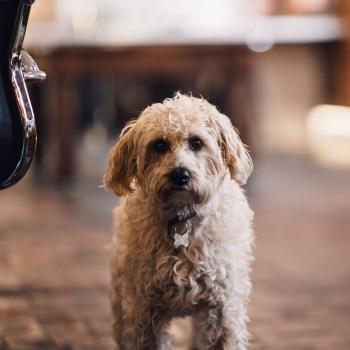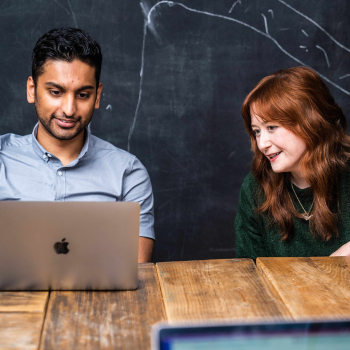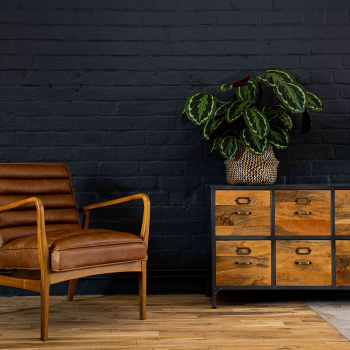 Ay up.


This is Darley Abbey.

We work in a converted cotton mill on the banks of the River Derwent in Derby. A few miles from the M1. A few minutes from the train station. You could throw a stone to the local park, and the local cafe and wine bar are both dangerously close. You'd like it.
It's
all

about people

Fluid is made of 50 passionate people, all fuelled with the ambitious spirit that independence tends to bring. That makes us the perfect fit for both global brands and growing organisations, which suits us just fine.