Partners for
every

stage of the property lifecycle
Property
There's something special about partnerships in the property sector. Knowing that you're contributing to someone (one day) having a home. From property developers to retirement villages, auctioneers and estate agency franchises, our experience spans every inch of the industry.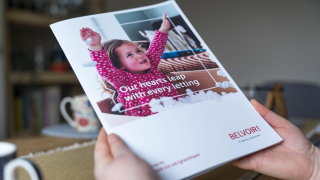 Unique
depth
of expertise
Architectural visualisation. Augmented and virtual realities. Virtual property sales tools. We have a unique depth of expertise that complements our more traditional full-service offering. Whether it's visualising future developments or gamification of the sales process, it's all geared towards the ultimate goal of off-plan sales. Most people are surprised to know that our partnerships usually start at planning stage - engaging with communities, achieving consent, before supporting the success of each development through every stage of its build and launch lifecycle.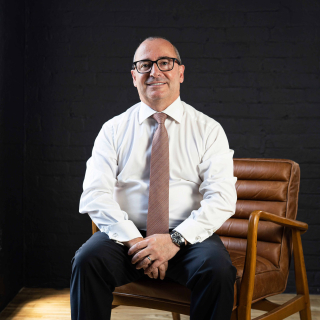 The team at Fluid have been

instrumental

.

"The team at Fluid have been instrumental in revolutionising our business and have added value not only in marketing but in thought leadership and culture too."

– Andy Parker, SDL Property Auctions
Effectiveness
Based on client ratings The Drum Recommends.
We're proud of our partnerships with clients. They're close-knit, long-standing, and rewarding in all sorts of different ways. It seems like we must be getting something right. Because they've rated Fluid as one of the UK's leading agencies through the Drum Recommends platform.