We think our studio's a bit of a
belter
Our studio
Yes, we're biased. But we think our studio's a bit of a belter. Historic. Beautiful. Spacious. Stylish. We want our team to feel proud when they walk through the door, and we want our clients to feel like they belong here just as much as we do.
You'll find us in a converted cotton mill in Derbyshire. It's a World Heritage Site. A few miles from the M1. A few minutes from the train station. The River Derwent winds past us. Darley Park wraps around us. You could throw a stone to the local cafe, and the village wine bar is dangerously close. You'd like it.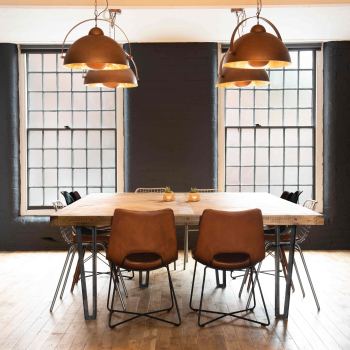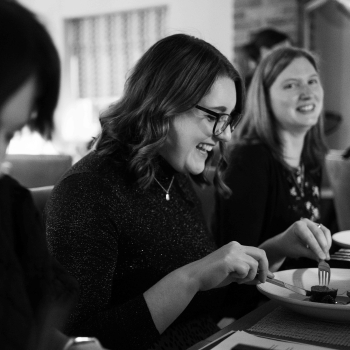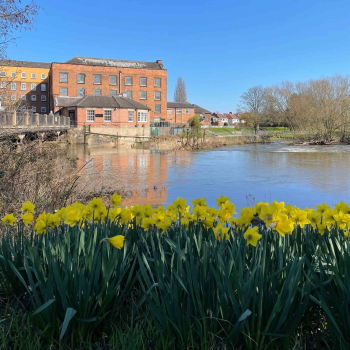 A place you can feel
proud
of
Darley park
We're surrounded by one of Derby's largest parks. It's large open green fields and many footpaths offer great lunch time walks with friends or the studio dogs. There are many gardens and pockets of interesting fauna and flora to explore.
The mills
Our studio is based in internationally recognised Derwent Valley Mills, the only World Heritage Site in the East Midlands. Darley Abbey Mills is made up of many buildings spanning the 18th and 19th centuries. There's lots of interesting places and historical sights to explore.
The village
Darley Abbey is a quiet village around 2 miles north of Derby city centre. It's easily accessible by foot, public transport or car. Many of the village properties were built to home workers of the mills. The village is also home to one of the areas oldest pubs, The Abbey.
Bars and restaurants
In recent times, the mills have become a hive of activity for socialising with the addition of several bistro restaurants, cafes and bars. In the summer, the river banks play host to tranquil outdoor dining and beer gardens. They're all frequently visited by the Fluid team!
Small businesses
The mills are home to many small local business and a supportive commercial network. There are independent breweries, gyms and fitness centres, creative agencies and studios, wedding venues and accommodation.
Watersports and activities
As we're on the banks of the River Derwent, you'll notice the rowing club taking their regattas. There's also the odd paddle boarding school that pass us by and a dedicated fishing area.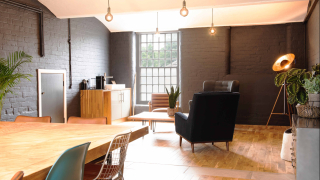 It's hard to explain… but Fluid is
different
If you work with us, we'll try and make sure this feels like your agency. We'll give you opportunities. We'll look after you. And we'll try and make sure you grow with us too.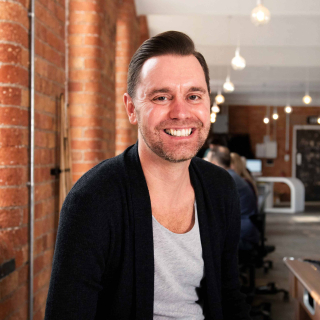 The

perfect

place for a lunch time stroll.

I live locally to the studio and I love taking a walk through the nature reserve and park with my dog, Charlie. The wine bar and restaurants are a great addition to the area and make a great location for client lunches and Friday beers!

– Colin, Digital Partner