Unleashing

your digital potential
Websites & Systems
A website can be the lifeblood of any business. Driving sales. Building awareness. Empowering people. Our Websites and Systems team is here to deliver all those things and more... with a toolkit of solutions that can be tailored to your exact needs.
Our work isn't about templates or shortcuts. It never has been. It's about understanding your brand and embracing your goals, before creating totally bespoke websites, e-commerce shops, digital products or business-critical systems that can become the catalyst for your future success.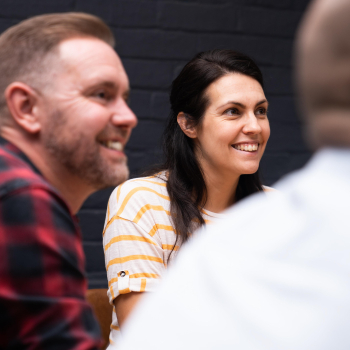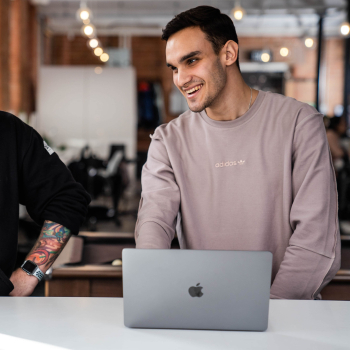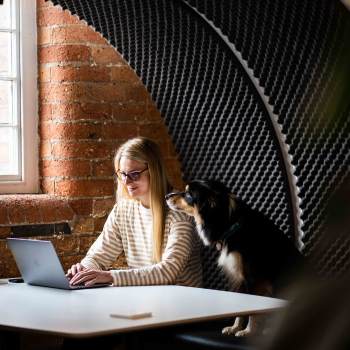 Expertise in websites, systems and (much)
more
Website design
Your website is usually your first brand experience, so it simply has to stand out. Backed by the latest NN/g user experience insights, we design bespoke websites that deliver against both your business objectives and your customer needs.
Drupal development
We've specialised in Drupal's open source CMS framework for more than a decade, creating endlessly extendable, industry-leading websites. From the functionality to the integrations, everything is bespoke, and built to transform your online potential.
Shopify development
Speed can be a source of huge competitive advantage in the e-commerce world. And that's why we specialise in Shopify 2.0. Drawing on the world-leading app eco-system, we specialise in highly creative, optimised and customised online shops.
Product development
We listen first and foremost, before creating digital solutions that can redefine your business. From bespoke CRM systems to virtual sales tools and business critical platforms that improve your day-to-day operations, the opportunities are endless. 
Systems integration
Your customers expect a seamless brand experience. So your back-end systems have to be seamless too. Leveraging our long-standing experience in the Drupal CMS, we can integrate with a diverse collection of third-party systems, from stock management tools to price comparison engines, applicant tracking systems and more.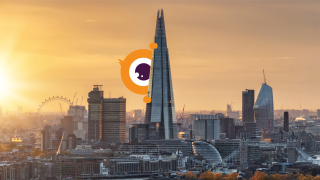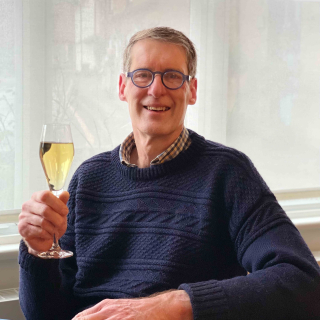 They are in my experience, amongst the 

best

 in the business.

I have worked with some great London agencies in the past. But no need to go to London anymore - Derby has its own superstar agency! It is literally true that Zero.Zilch.Zip wouldn't exist without Fluid. They have worked with us as true partners to create the brand, build the website and roll out our social media presence. I am so impressed with the creativity, enthusiasm and energy the Fluid team have brought to the project.

- Tim Pethick, Zero.Zilch.Zip.
Effectiveness
Based on client ratings The Drum Recommends.
We're proud of our partnerships with clients. They're close-knit, long-standing, and rewarding in all sorts of different ways. It appears our approach must be working. Because they've rated Fluid as one of the UK's leading independent agencies through The Drum Recommends.
It's hard to explain… but Fluid is
different
If you work with us, we'll try and make sure this feels like your agency. We'll give you opportunities. We'll look after you. And we'll try and make sure you grow with us too.