Creating an
edge

through ideas
Strategy & Creative
A good business without a strong brand is hopelessly and needlessly limited. Our Strategy & Creative team is here to unlock those limitations. It all starts with understanding your business like it's our own. Before creating, shaping, or refreshing your brand to show the world what you're made of.
We believe passionately in the power of full-service partnerships, so we work closely with each of Fluid's other five teams. Continually building, protecting and guiding your brand in pixel, in print and in person. Take a scroll to discover some of our core creative disciplines.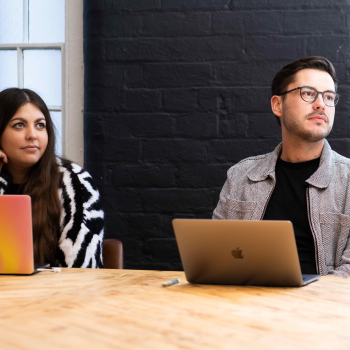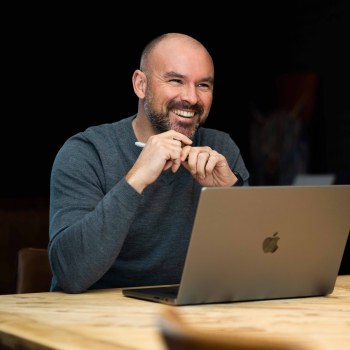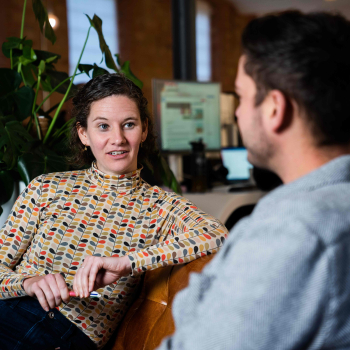 Creators and custodians of
ambitious
brands
Brand identity
Your visual identity is not your brand. But it's an important part of it. And whether we're inheriting a heritage brand, or inventing something new, we work with creativity and conviction to ensure your identity is positioned and presented in a way that's both effective and imaginative.
Tone of voice
Stitched into every brand is a feeling. A language and tone that's shaped by our copywriters to distinguish your business and disarm your customers. Whether we're shaping a new vocabulary or injecting a more distinct personality, your words can be one of your most powerful weapons.
Creative campaigns
We create modern campaigns that can span any channel. With eye-catching, thumb-stopping ideas that can live and breathe wherever your customers go. Whether the goal is ROAS or awareness, we measure every investment as proof that our work works. 
Brand consulting 
It's easy to lose sight of the things that make you unique. Our research and consultancy services can help you to see clearly, understanding your opportunities, before uncovering your strengths and anchoring them at the heart of your brand.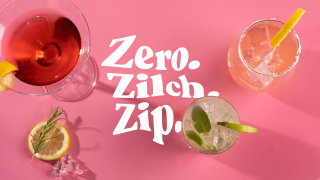 Loyal,

creative

and incredibly supportive

In all our time working together, they have been nothing but loyal, creative and incredibly supportive. They are not only fantastic, dedicated professionals but also a bunch of really good, caring people who are a treasure to work with.

– Marina Kaptein, Azelis
Creativity & Innovation
Based on client ratings The Drum Recommends.
We're proud of our partnerships with clients. They're close-knit, long-standing, and rewarding in all sorts of different ways. It appears our approach must be working. Because they've rated Fluid as one of the UK's leading independent agencies through The Drum Recommends.
It's hard to explain… but Fluid is
different
If you work with us, we'll try and make sure this feels like your agency. We'll give you opportunities. We'll look after you. And we'll try and make sure you grow with us too.