Our approach isn't about one-off projects. It's about long-term
partnerships

.
It's about our six teams feeling like part of yours. Earning your trust. Inspiring your confidence. And forging a relationship that helps to change the face of your organisation. We're passionate about the power of full-service partnerships, building brands, websites, campaigns and communities with ambitious, close-knit clients.
Fluid is made for
two
kinds of client
Owner-managed businesses ready to reach new heights, or large and fragmented organisations ready for a more seamless creative partnership. They're always full-service. Always full-hearted. And they always benefit from the same Fluid promise; that nothing leaves our door unless we're proud of it.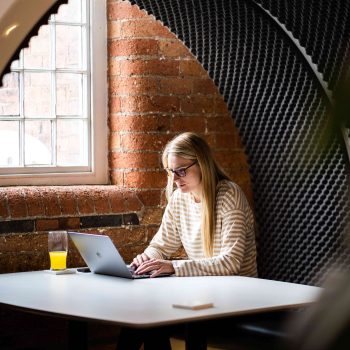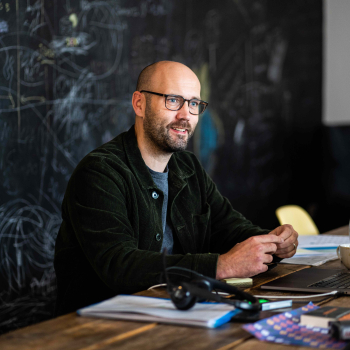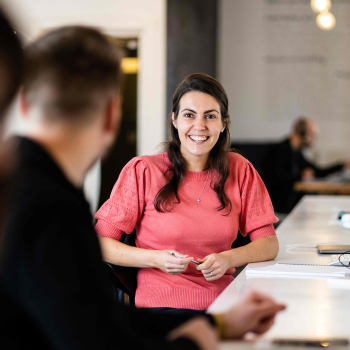 Client Services
Based on client ratings The Drum Recommends.
We're proud of our partnerships with clients. They're close-knit, long-standing, and rewarding in all sorts of different ways. It seems like we must be getting something right. Because they've rated Fluid as one of the UK's leading independent agencies through The Drum Recommends.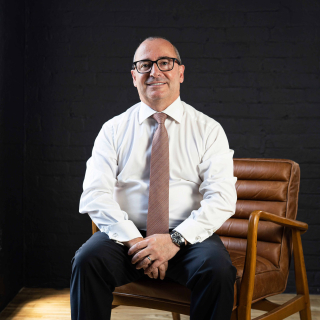 The team at Fluid have been

instrumental

.

The team at Fluid have been instrumental in revolutionising our business and have added value not only in marketing but in thought leadership and culture too.

– Andy Parker, SDL Property Auctions
We're a business built on
values
If you want to know about Fluid, then you'll need to know about our values. Because we've built our business on them. We've recruited our team around them. And we find that work doesn't feel like work when our clients are made of similar stuff.
Creative
Because ideas can change anything
Caring
Because pride is worth more than money
Ambitious
Because our comfort zone hates us
Positive
Because it's good to make people happy
Accountable
Because we all lose without ownership
Trustworthy
Because honesty is everything