Our clients don't want to
juggle

lots of agencies. They don't have time.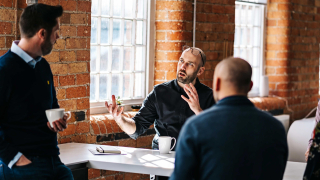 And they don't have the skills to build and blend every part of their brand either. So we do it with them. We're trusted to create really diverse work with a really diverse client base. From building societies to rail operators, and universities to global service providers. 
We believe every business should know exactly what they stand for, and exactly who they're made for. And we're no exception. That's why we stand by our unflinching focus on full-service partnerships. And it's why we've been putting ideas at the heart of everything for almost 20 years.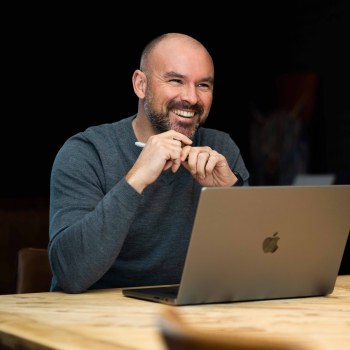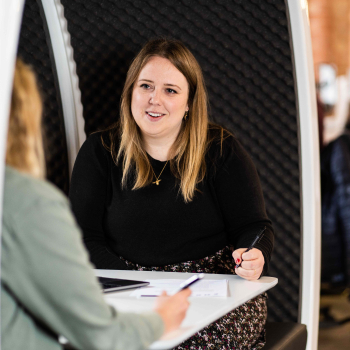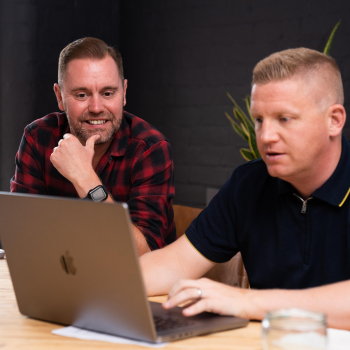 We don't
aim
to specialise in any industry
After all, we all love the diversity of our work. But results bring recommendations (thankfully), helping us build a unique understanding of seven main sectors.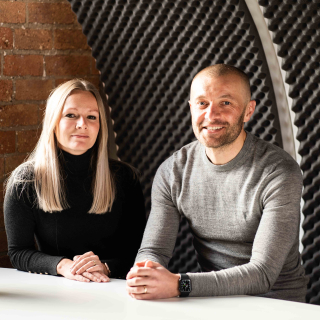 We know we've formed a long-term

partnership

.

They help us to stay positive and focused in our way forward and deliver beyond our expectations. Together we've been through a full re-brand, many usability enhancements and digital projects as well as some fantastic social coverage, we see Fluid as part of our team. They understand our vision and share our passion, they really are a pleasure to work with.

- James & Laura Stokes, Coach Hire Comparison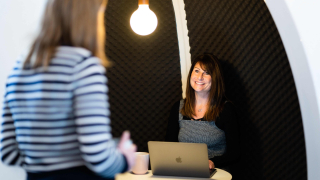 Client Services
Based on client ratings The Drum Recommends.
We're proud of our partnerships with clients. They're close-knit, long-standing, and rewarding in all sorts of different ways. It seems like we must be getting something right. Because they've rated Fluid as one of the UK's leading independent agencies through The Drum Recommends.