None of us is as good as
all

of us
Culture
We think our culture is Fluid's single greatest strength. In fact, we know it is. And no matter how much we grow, we'll always fight to protect our values. And to protect the heart, hunger and humility that's brought us this far.
Our independence is important. Fluid is made of almost 60 passionate people, all fuelled with the ambitious spirit that independence tends to bring. That makes us the perfect fit for both global brands and ambitious owner-managed businesses, which suits us just fine.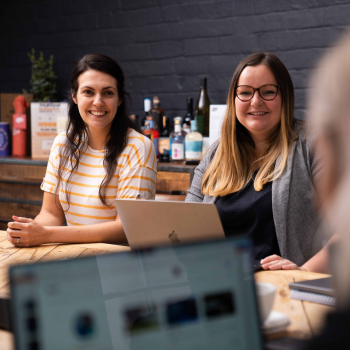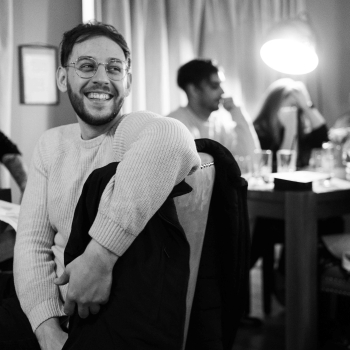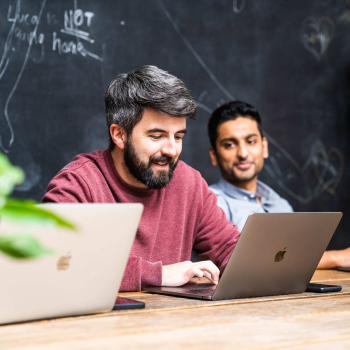 If you want to know about our culture, then you'll need to know about our values. They've shaped everything about our agency… from the people we work with, to the clients we partner, and our passionate belief in equality and belonging. If you like them then you'll probably like us. And if you really like them, then you should probably say hello.
Fluid in three words
Based on Fluid team feedback
Creative. Caring. Ambitious. Those are the three words our team most commonly use to describe Fluid. They just happen to be three of our six core values. A happy co-incidence, and hopefully a sign that we're building something healthy together.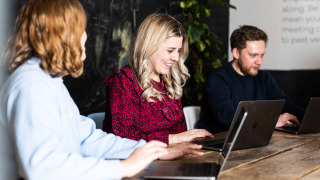 It's hard to explain… but Fluid is
different
If you work with us, we'll try and make sure this feels like your agency. We'll give you opportunities. We'll look after you. And we'll try and make sure you grow with us too.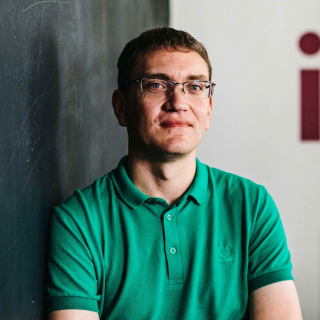 I was Fluid's

first

team member.

I was Fluid's first team member almost twenty years ago. In some ways the agency is unrecognisable. The people. The talent. But in some ways it still feels exactly the same - caring, creative, and brimming with purpose.

– Ben T, Senior Designer