Placements
Don't ask us exactly how or exactly when it happened. But for years local school pupils and university students have seen Fluid as a place they want to be part of. For a week. Or a few. Or occasionally longer. 
And don't ask us how we make the time. But we think we're in a privileged position. And we think it's our responsibility to give young people opportunities to learn and grow. Occasionally they might even leave us feeling genuinely inspired. And they usually have no idea that their energy can inspire us too. 
That's why we open our doors to around ten student work experience placements each year. We get a lot of applications. So we try and reserve the opportunities for people with a genuine passion for what we do and a genuine hunger to get stuck in and learn.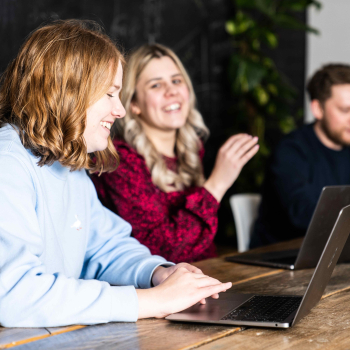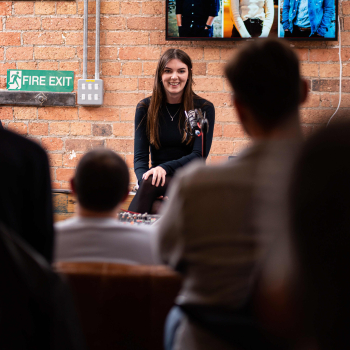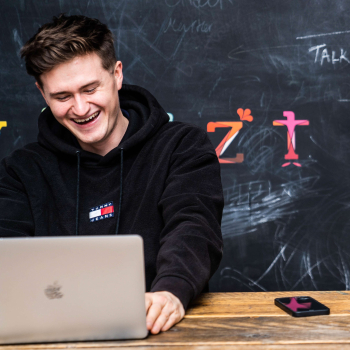 The start of something
special
We know from experience that very nice things can start with a little spark in our studio. 
One of the Midlands' leading developers started out with a placement at Fluid (hi Ryan). Liv's week with us inspired a full-on apprenticeship. Our photographer joined for a short-term placement and never left. Anneliese's three-month placement started a ten-year story. You get the point.
The
early
bird gets the work
We tend to shape each work experience to suit the passion of each person. And you can pick from any of our six teams. All we ask is that you work from our studio, and that you come ready to roll-up your sleeves and get properly stuck in. 
If you're interested, just email [email protected] and take the time to explain why you feel Fluid is the best place for your placement. We're already offering places for 2023, so please get in touch early.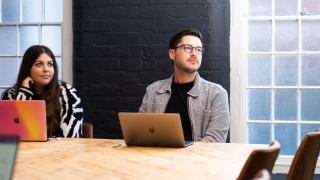 Related
blogs
from our stories
Ella talks about her Fluid journey and work experience advice
Jasmin talks about winning a competition to work alongside Fluid
Paige talks about her work experience week with Fluid
I first came to Fluid when I was

15 years old

.

There are very few organisations that would have six senior staff listening to the presentation from a 15 year old on work experience, and even fewer that would offer a 15 year old paid work off the back of that, but Fluid value ideas, passion and creativity, not numbers on degree certificates or years of technical experience.

– Ella, Part of the Fluid placement alumni