Where
imagination

creates success
Leisure, Sport and Travel
Exciting. Diverse. Inspiring. The leisure, sport and travel sectors often live and breathe by sparking the imagination of their customers. And that's a brilliant place for us to be. It means ideas have to be bold. Execution has to be brilliant. And campaigns have to flow seamlessly across every brand experience. The challenges are clear, but the opportunities are huge.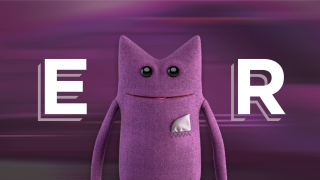 Effective, award-winning
creativity
From visitor attractions to culture hubs, formula one teams, travel operators and football clubs, we've earned a reputation for courageous, effective, award-winning creativity. Just ask the cow we sent to space. Or the people we trapped in the world's first live-streamed interactive scare event. Ask the nice judges at the Drum Awards. Or you could ask our clients - after all, they're the people that matter most.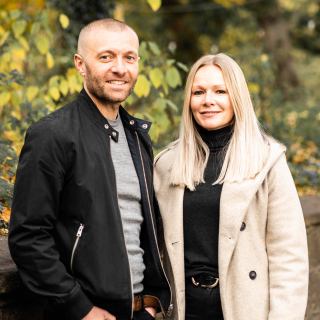 We know we have formed a long-term

partnership

.

They help us stay positive and focused in our way forward and deliver beyond our expectations. We have been through a full re-brand, many usability enhancements and digital projects as well as some fantastic social coverage, we see Fluid as part of our team of professionals. They understand our vision and share our passion, they really are a pleasure to work with.

- James & Laura Stokes, Coach Hire Comparison
Effectiveness
Based on client ratings The Drum Recommends.
We're proud of our partnerships with clients. They're close-knit, long-standing, and rewarding in all sorts of different ways. It seems like we must be getting something right. Because they've rated Fluid as one of the UK's leading agencies through the Drum Recommends platform.