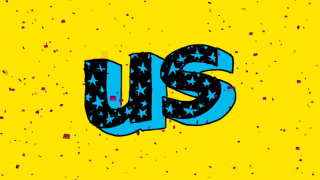 The What Uni Student Choice Awards are an annual celebration of the best universities and higher education institutions in the UK and rankings are determined solely by student feedback and reviews.
Last year, the University's Union was sat in 97th position nationally. The leap is reflective of the Union's fresh and vibrant new brand, and exciting strategic direction – putting student experience at the heart of everything it does.
CEO, Vicky Hossack adds "I'm thrilled that Derby Union of Students has jumped 47 places in the WhatUni Student Choice table this year as it recognises the amazing work taking place within our Union to transform and positively impact the experience of our students."
"We really value the feedback from our students, and it is so encouraging to see the reviews submitted by our students over the last year that show just how much the Union is able to offer and contribute to student life."

– Vicky Hossack, CEO of University of Derby Students' Union
The Union actively empowers students to achieve their potential through academic representation, support, skills development and creative opportunities and fosters a strong sense of togetherness and community throughout all activity.
Looking forward to the year ahead, the Union hopes that this improvement in national visibility will support the University of Derby to attract more prospective students locally, nationally and internationally.