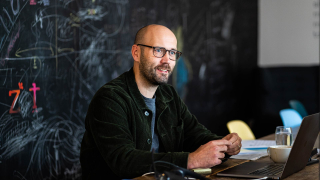 That's probably a silly question, because of course client-agency relationships matter. But for Fluid, it matters above all – because when the relationship is right, there's nothing that can't be achieved.
So we are choosy – ensuring that every client partnership has the potential to be powerful on both sides. 
This is the story of how one client partnership was reignited, sparking a genuinely powerful partnership for Juice Energy.
Here's Ed to explain all...