Saving the world from
property woes
with SDL Property Auctions
Building a brand to unfit in
SDL exists to save the world from property woes, one auction at a time. Family homes? Spoiled for choice. Land? Loads. Commercial property? Plenty. So whatever gets people's property pulses racing, they can leap online for the fastest, faff-free way to buy or sell with SDL Property Auctions.
The team at SDL Property Auctions are people that do things differently. They do things quicker. Simpler. More securely. They take the suffering out of property sales, making it easy to buy or sell with their market-leading online auctions. We knew that a business so decidedly different deserved a brand that would unfit in. A brand fused with purpose. That would cut through the clutter of the property market to deliver a refreshingly disarming mantra. That was easy.
Disciplines
UX & digital design
Brand identity
Tone of voice
Strategic consulting
Copywriting
Graphic design
Video & photography
Animation
Character design
Social media management
Social media advertising
Search engine optimisation
Content marketing
Email marketing
Conversion rate optimisation
Digital PR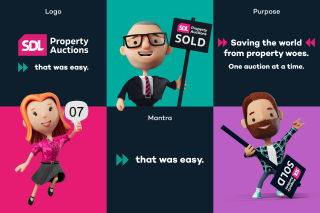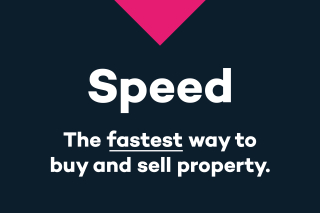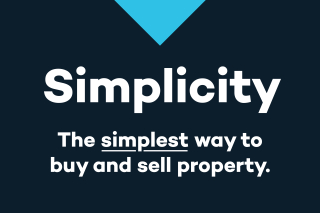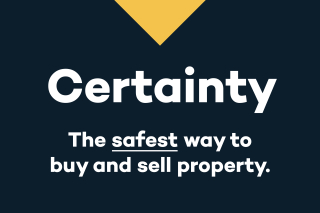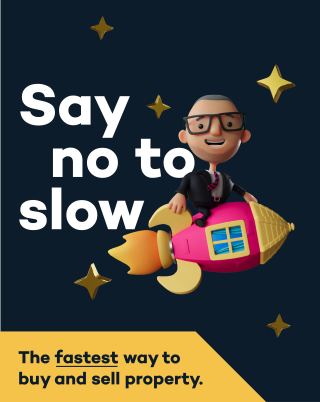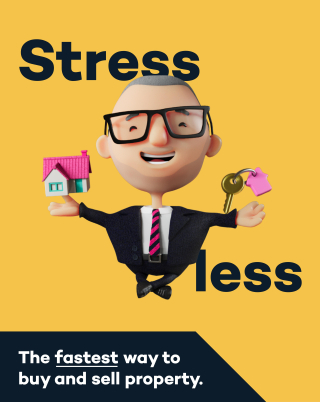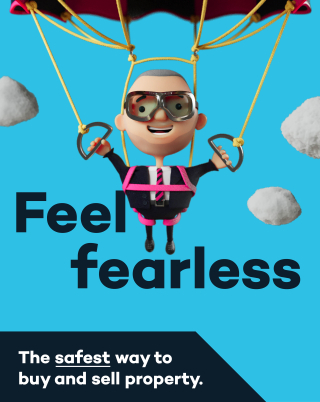 Unfollowing the industry formulas
Poised with a gavel. Posed with a catalogue. The world of auctions is filled with indistinguishable stock imagery and brand cliches. So together with Andy, Chrissie, and the brilliant team at SDL Property Auctions, we created a new brand look, feel and language that would stamp any stereotypes from our marketing, and stand proudly as a beacon of fun, positivity and pride.
Cue Maisie and Fluid's CGI artists, driven by the creative vision of Anneliese. A family of brand characters was created to offer endless opportunities across the brand landscape. Led (of course) by the patriarch of the family - Andy Parker - who features as the passionate and professional face of a new brand that bursts with energy.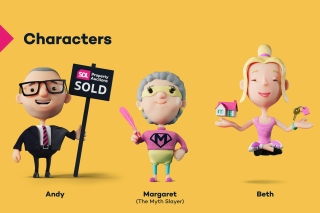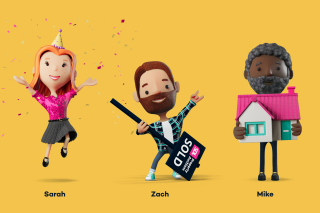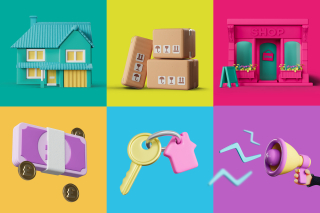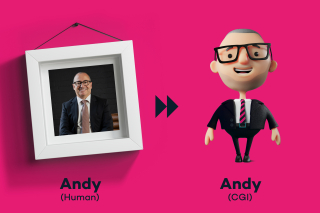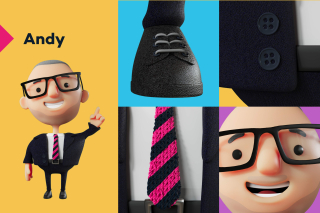 Creating instant online impact
In a world where web-based research dominates decision making, being remembered for more than your property listings is the key to long-term brand loyalty. Working with SDL Property Auctions' website development team, we reimagined the website without touching a line of code. New branding, imagery and messaging now infiltrates every online journey, ensuring the industry-leading website combines the very best UX and optimisation, with the very biggest brand impact.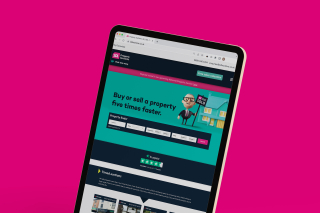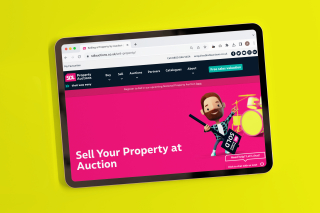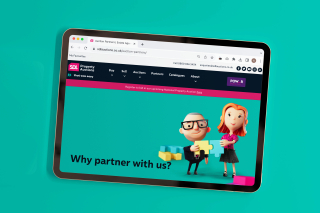 Launching the brand with national noise
From stadium take-overs to programmatic outdoor and national PR, SDL Property Auctions' bold new brand was unveiled with a bang. Just weeks after the launch of the new brand, they celebrated a new record for properties listed in its August auction. Coincidence? Nope.
And with a CGI family that's made for social media, Grace helped to spearhead a reinvigorated social media strategy, weaving the new character style into other high-performing content to further distinguish feeds and drive engagement. Special mention for Margaret the Myth Slayer, the lovely lady who's made it her mission to dispel myths and destroy misconceptions around property auctions.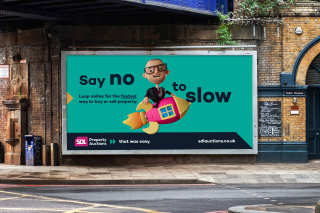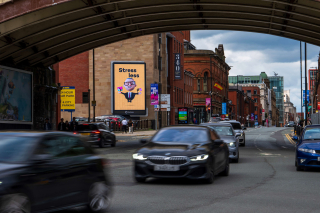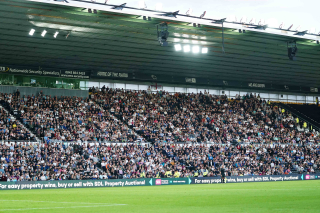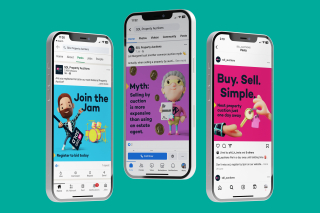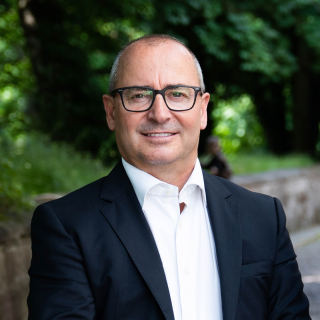 Fluid have been instrumental in

revolutionising our business

.

They have added value not only in marketing but in thought leadership and culture too. The team is great to work with and always live up to their promise of "never not proud".

- Andrew Parker, SDL Property Auctions