For industry leaders and emerging
disruptors
Search & Social
The world of social and digital marketing moves faster than most could imagine. With our Search and Social team by your side, that change can create endless opportunities... whether you're an industry leader or emerging disruptor.
From SEO and PPC to social community management, digital advertising, influencer marketing, stunts, emails and more, this team is creative, proactive, and obsessive about the results. We embrace emerging and established channels to start conversations, build communities, and drive business growth.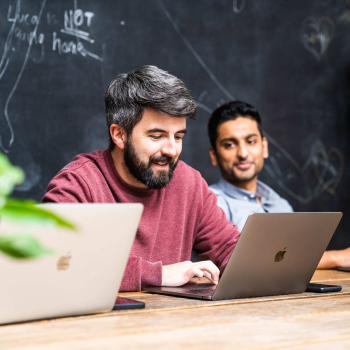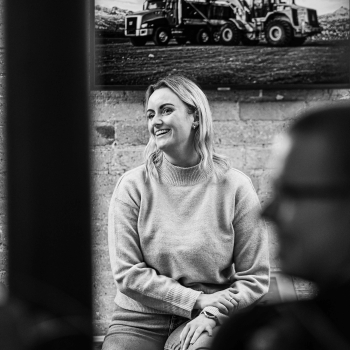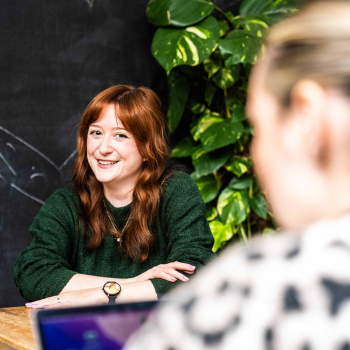 Where creative
instinct
meets digital insight
Social media management
Imagine being constantly connected to the customers that can build your business. Being able to inspire them. Involve them. Amuse them. Thank them. Our social media management isn't just about creating high-impact campaigns. It's about building long-term communities around your brand.
Social media advertising
Age. Interests. Profession. Passions. Like it or not, social media advertising unlocks a world of targeting opportunities. Audience alone is never enough. But combining the right reach with the best thumb-stopping creative, and the results can outperform almost any other media.
Search engine optimisation
There are businesses that live and die by their search engine visibility. And they trust Fluid to keep them where they need to be. We focus on the value of traffic, not just the volume - blending content and technical SEO to attract a targeted and active audience to your site.
Search engine advertising
Google Partners for longer than we can remember, our paid search specialists deliver pragmatic and creative solutions to get you found. Whether it's a short-term campaign or part of your long-term search engine strategy, we know measurable results and ROAS are what matter most.
Content marketing
From blogs to insight reports and data-driven pr pieces, our team create engaging and optimised content to support any digital objective. Whether you're looking for publicity, share-ability, campaign content or evergreen SEO articles, you'll find it in our search and social team.
Email marketing
Email marketing is definitely not dead. Just ask any of our e-commerce clients. Shaped around a properly planned funnel and with the right kind of content, email can consistently be your greatest weapon to winning and keeping new customers. Low cost. Highly targeted. Utterly effective.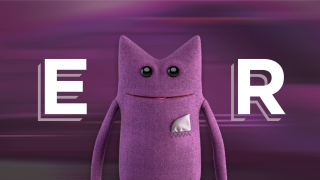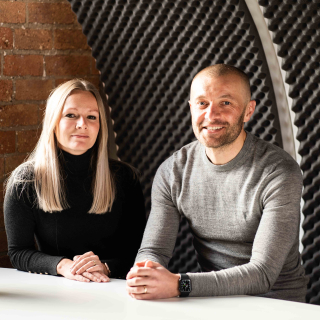 We know we have formed a long-term

partnership

.

They help us stay positive and focused in our way forward and deliver beyond our expectations. We have been through a full re-brand, many usability enhancements and digital projects as well as some fantastic social coverage, we see Fluid as part of our team of professionals. They understand our vision and share our passion, they really are a pleasure to work with.

- James & Laura Stokes, Coach Hire Comparison
Strategic Thinking
Based on client ratings The Drum Recommends.
We're proud of our partnerships with clients. They're close-knit, long-standing, and rewarding in all sorts of different ways. It seems like we must be getting something right. Because they've rated Fluid as one of the UK's leading agencies through the Drum Recommends platform.
It's hard to explain… but Fluid is
different
If you work with us, we'll try and make sure this feels like your agency. We'll give you opportunities. We'll look after you. And we'll try and make sure you grow with us too.