Building
more

meaningful partnerships
Support & Delivery
Imagine a conventional agency account manager. Then think again. Because our Support and Delivery team offers so much more than co-ordination and organisation. Great ideas are wasted without great execution. And that's exactly why this team exists.
Talented creatives, marketers, and strategic thinkers, our Support and Delivery team are here to feel like part of yours. They lead many of Fluid's fast-paced, full-service client partnerships, ensuring the talents of our other five teams are combined smoothly and seamlessly to create the greatest client impact. Take a scroll to find out more.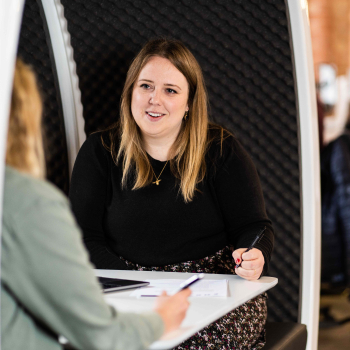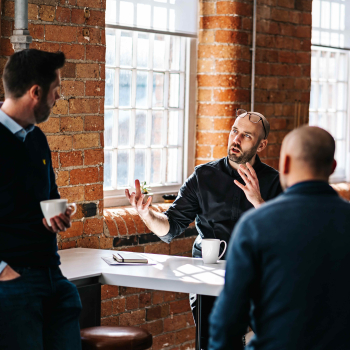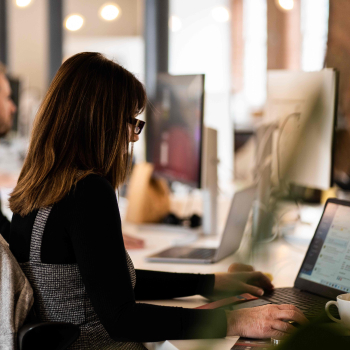 Brand
protectors
and time savers
Lots of clients love building direct relationships with the specialists across Fluid's six teams. But we know some need a single, seamless point of contact. That's why our Support and Delivery team are here. They're brand protectors. Time savers. Creative thinkers. This isn't just about understanding your business. They want to feel like part of it. So that when you're working with Fluid, it feels like you're working with an extension of your own team.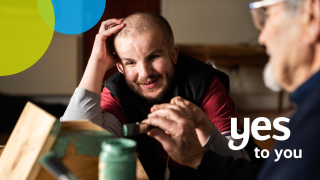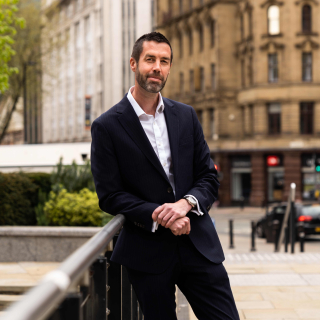 Fluid are the

best

agency I have ever worked with.

A really stellar outfit, with wonderful people. Their creativity is akin to a leading international firm, but their project management and service delivery really is a cut above. 

– Simon Brownbill, HURST
Client Services
Based on client ratings The Drum Recommends.
We're proud of our partnerships with clients. They're close-knit, long-standing, and rewarding in all sorts of different ways. It seems like we must be getting something right. Because they've rated Fluid as one of the UK's leading agencies through the Drum Recommends platform.
It's hard to explain… but Fluid is
different
If you work with us, we'll try and make sure this feels like your agency. We'll give you opportunities. We'll look after you. And we'll try and make sure you grow with us too.